GUIDELINE FOR SEARCH: HEADSHOTS NEAR ME
PROFESSIONAL HEADSHOTS NEAR ME, EXECUTIVE HEADSHOTS NEAR ME, BUSINESS HEADSHOTS NEAR ME STUDIO HEADSHOTS NEAR ME
It's a bit overwhelming looking at the result of the searches like executive headshots near me, business headshots near or professional headshots studio near me , isn't it? 
There are so many headshots photographers with such a variety of offerings that it can be confusing to make sense of it all. 
The most important thing is to first check if the Headshot Photographer has the bandwidth to serve you, Do they have the gear, resources and experience.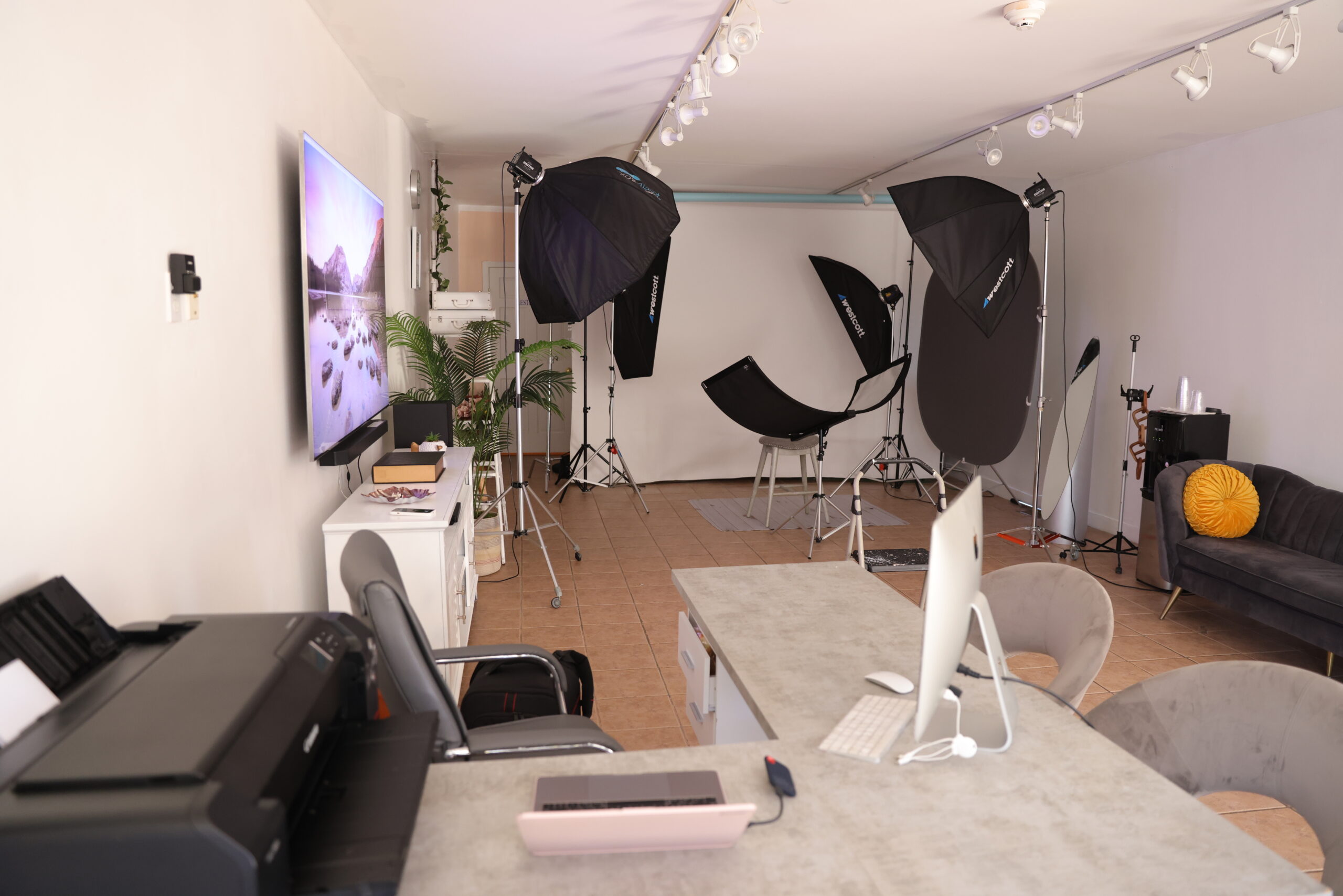 You're in a really tough spot. From where you sit, I'm sure you've seen a massive variance in how headshots photographers shows up, right? It's probably hard to tell from the search of headshots near me results, and I'm sure you're worried that you'll make the wrong decision.
We can guarantee that we have it all, you can never go wrong with us. We have a Professional Photo studio located in Newton.
We have a Mobile Van that is a studio an t that can carry our gear to you location. We can can comfortably get you and  perfect headshots anywhere.
So we are always near near you even when we are not showing up when you search any of the following;
Professional headshots near me
Executive headshots near me
Business headshots near me
Corporate headshots near me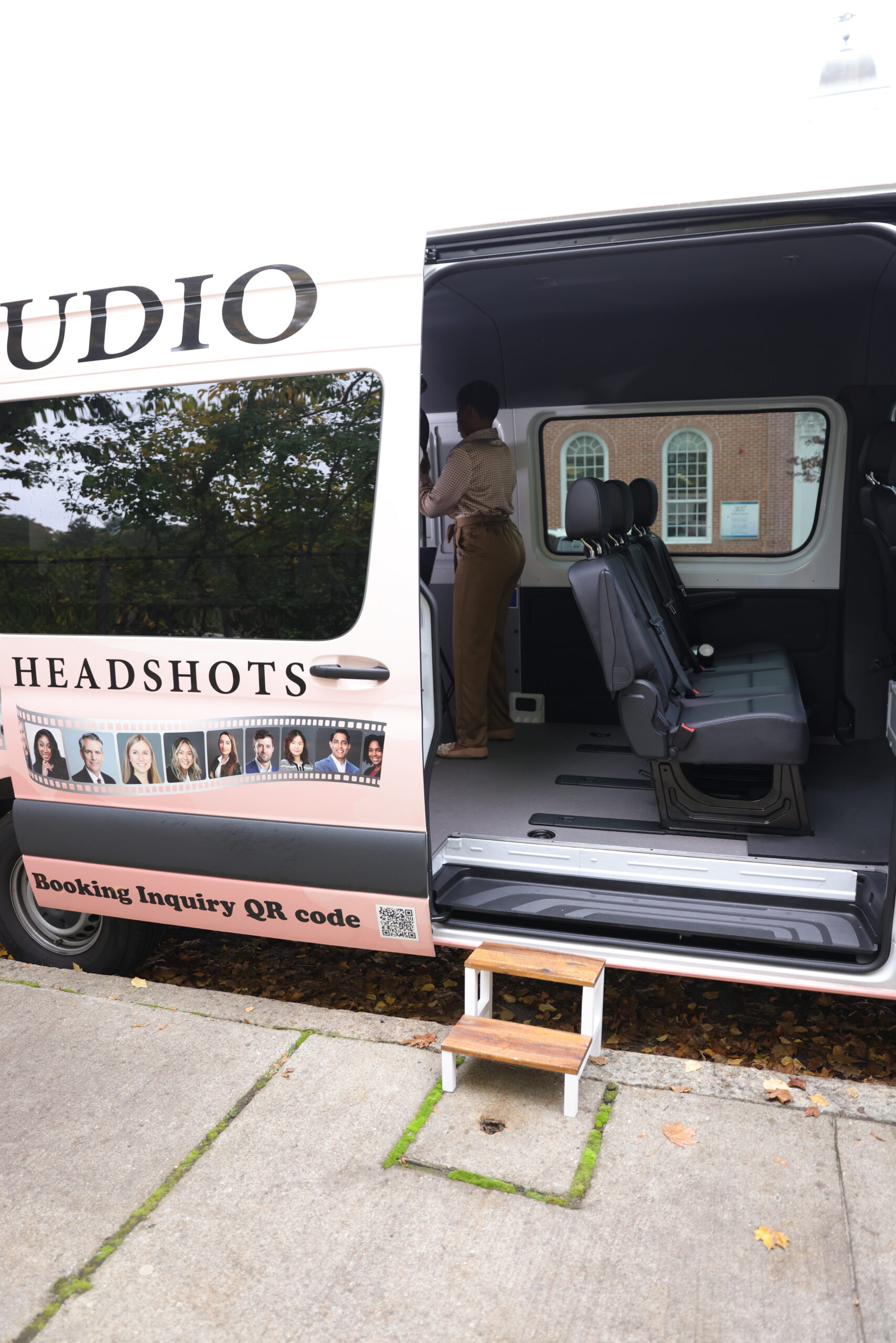 Here is a quick screen test to do after doing any search for headshots near me:
What experience does the headshot photographer has

What resources does the headshot photographer

What does the  headshot photographer portfolio tells

What the headshot photographer reviews says
The list can go and go
After all, you only need a PACK of Headshots i.e Headshots that shows Professionalism, Authenticity, Confidence and Knoweldgeable about the field of your specility. It's that simple but the challenge is not all photographers near you have the right resources and know how to produce these results. 
As a Headshot Photographer, I am tasked with being your game changer. It is my job to make make you look the best and have a PACK of Headshots.
"Christine was excellent to work with! She made me feel so comfortable and helped me pose for my professional headshots. Her studio was cute, clean, and easy to find. I would 100% recommend her to anyone looking for headshots or family photos"
⭐⭐⭐⭐⭐
Celine Guerrero
"A beautiful family owned photostudio. I went for a headshot for my ERAS application and was totally satisfied with my photo. They're welcoming, warm and very professional. I enjoyed my session. Would definitely go again in the future. Highly recommended"
⭐⭐⭐⭐⭐
Murtaza Ahadi
303 Auburn St, Newton MA 02466